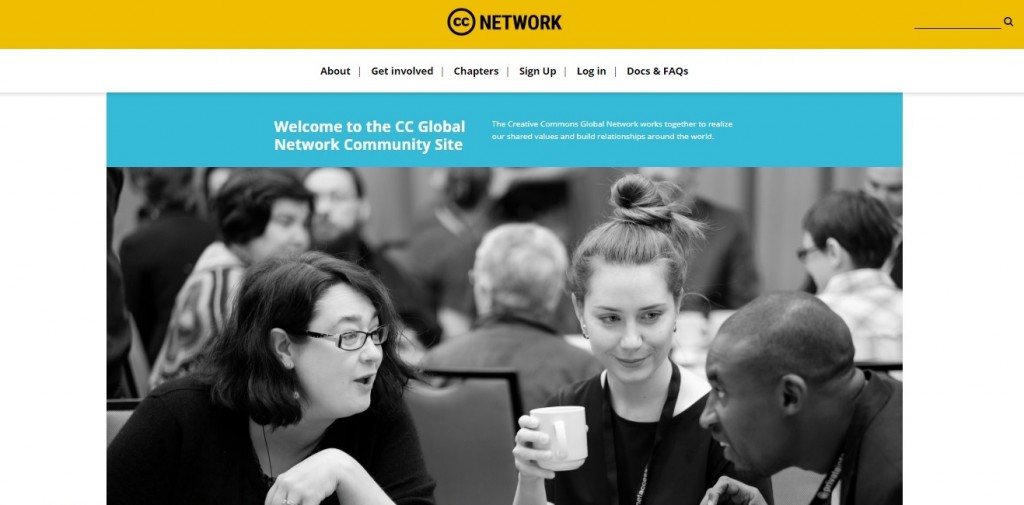 ** Our new, limited run Teespring campaign from Chilean artist Pablo Delcielo comes in a variety of colors, styles, and sizes. Whether you rock a tshirt or a sweatshirt, you can show your CC pride no matter the weather!
————————————————————
Buy a shirt (https://teespring.com/creativecommons-pablodelcielo?utm_source=Creative+Commons+Email+Contacts&utm_campaign=b159f717c3-EMAIL_CAMPAIGN_2018_05_31_03_57&utm_medium=email&utm_term=0_5b82643372-b159f717c3-180506465&mc_cid=b159f717c3&mc_eid=[UNIQID]#pid=46&cid=2742&sid=front)
** All Shares Considered
————————————————————
Want more CC in your inbox? You're in luck! Our excellent new policy newsletter rounds up news and opinions about copyright policy, "the world's biggest firehose of bad news."
Sign up (https://mailchi.mp/creativecommons/all-shares-considered?utm_source=Creative+Commons+Email+Contacts&utm_campaign=b159f717c3-EMAIL_CAMPAIGN_2018_05_31_03_57&utm_medium=email&utm_term=0_5b82643372-b159f717c3-180506465&mc_cid=b159f717c3&mc_eid=[UNIQID])
summit-image
** Join the CC Network
————————————————————
Want to be on the front lines of the collaborative movement for Open? Apply to be a part of the CC Network!
J (http://network.creativecommons.org?utm_source=Creative+Commons+Email+Contacts&utm_campaign=b159f717c3-EMAIL_CAMPAIGN_2018_05_31_03_57&utm_medium=email&utm_term=0_5b82643372-b159f717c3-180506465&mc_cid=b159f717c3&mc_eid=[UNIQID]) oin the movement (http://network.creativecommons.org?utm_source=Creative+Commons+Email+Contacts&utm_campaign=b159f717c3-EMAIL_CAMPAIGN_2018_05_31_03_57&utm_medium=email&utm_term=0_5b82643372-b159f717c3-180506465&mc_cid=b159f717c3&mc_eid=[UNIQID])
** Strengthening Author's Rights
————————————————————
Our international Rights Back Resource is now in beta. Read about how we're working with Author's Alliance to help authors around the world.
Get your rights back! (https://creativecommons.org/2018/05/07/strengthening-author-rights/?utm_source=Creative+Commons+Email+Contacts&utm_campaign=b159f717c3-EMAIL_CAMPAIGN_2018_05_31_03_57&utm_medium=email&utm_term=0_5b82643372-b159f717c3-180506465&mc_cid=b159f717c3&mc_eid=[UNIQID])
We're a nonprofit funded by generous humans like you. If you've read this far, please consider making a contribution to support our programs in open access, open education, arts and culture, and global advocacy.